Bliv inspireret af 

vores artikler
Vil du lære mere omkring os og vores univers? Så er du velkommen til at følge med og læse vores blog. Her kan du læse nærmere omkring vores problemløsning og samtidig læse en række artikler som omhandler spændende og relevante emner. Få et indblik i vores univers her.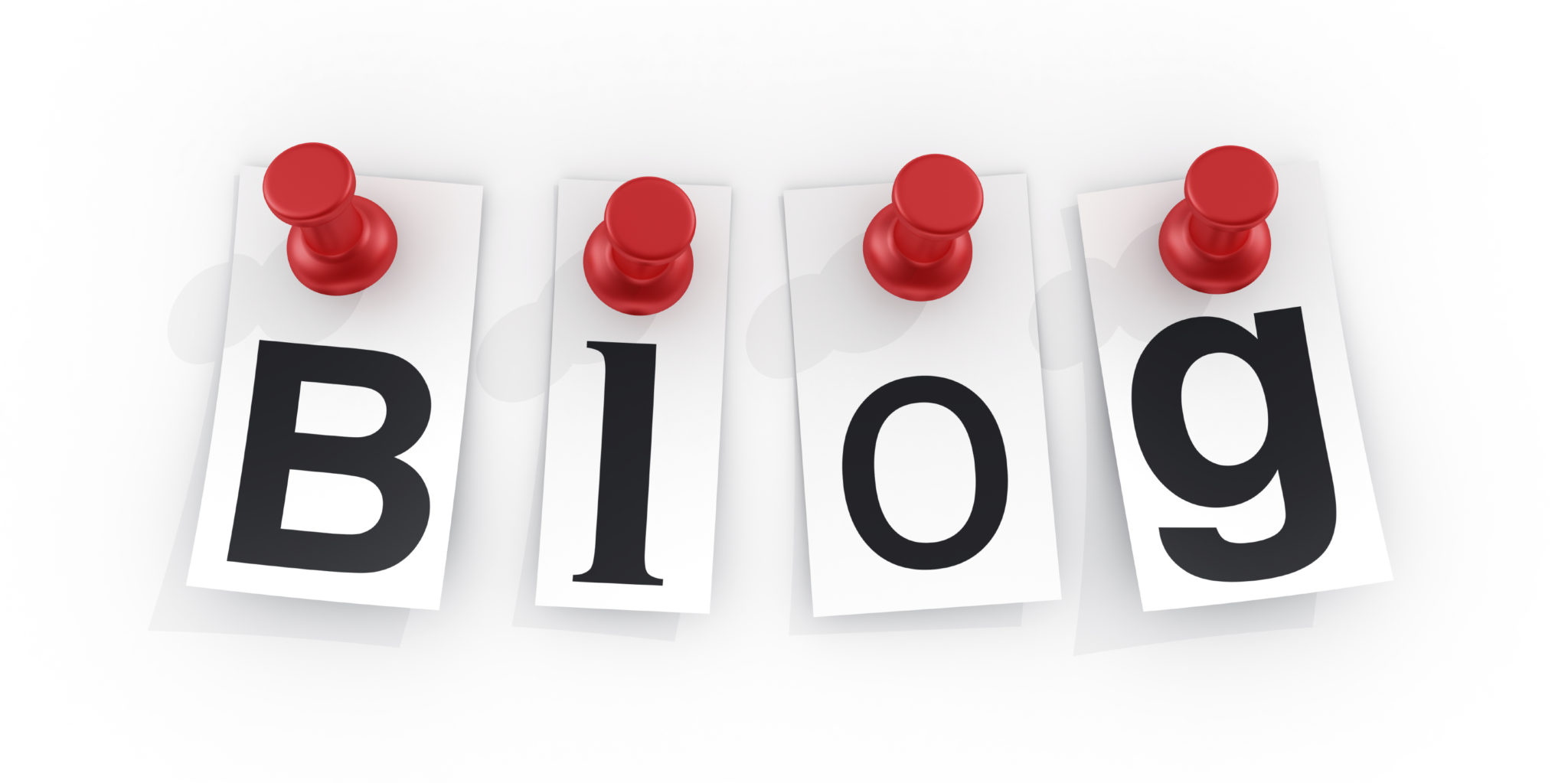 3 prejudices you face when having data in the cloud A lot of people are concerned about having data in cloud.  I have noticed that the two most commend ones are: Are your data secure or is it available for others as well, and the second one is, do I risk to lose the...
3 fordomme ved at data i skyen Der er mange bekymringer ved at have data liggende i skyen eller på internettet. De to væsentligste som jeg støder på er om man kan have sin data i fred eller om andre kan få adgang til dem og om jeg kan risikere at miste de data der er...